eMite operates around the globe, working with an extensive and growing network of implementation partners and resellers who provide complementary technologies.
We enhance and complement our partners' solutions so customers get even better value from their investment in contact center, ITSM and security log management software.
eMite partners share our commitment to improving service delivery outcomes by making cost-effective, advanced real-time reporting and analytics accessible across the organisation.
Meet our exacting quality standards
adhere to our strict, fast and-hassle-free implementation policy
Meet our ongoing performance SLAs
Sign contracts with clearly defined lines of responsibility
Have a focus on growth and generating new business
"eMite is exactly what our customers are asking for. Now we can offer them a fully-integrated, real-time dashboard solution that will easily scale as they grow. eMite is helping Genesys maintain its leadership position."

Senior Partner Program Manager, Genesys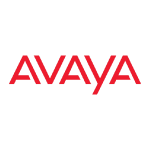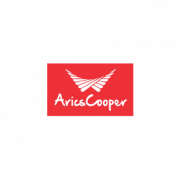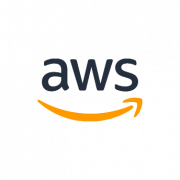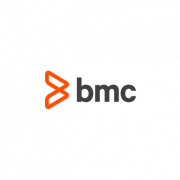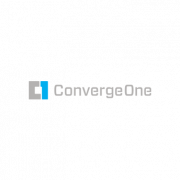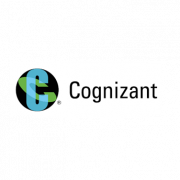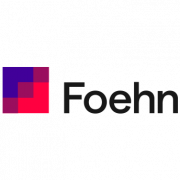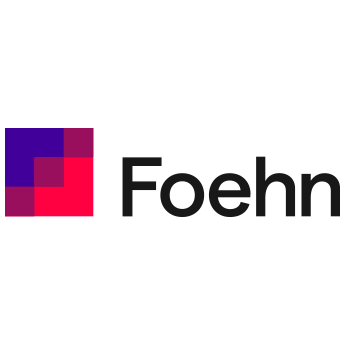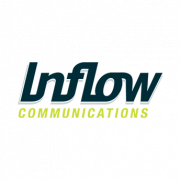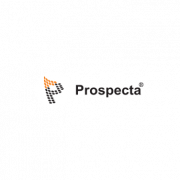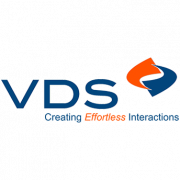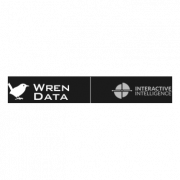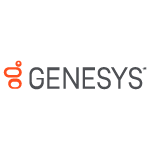 Technology Partners with eMite Certified Engineers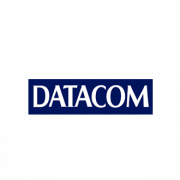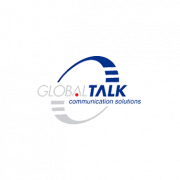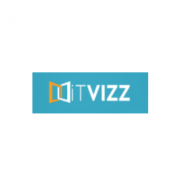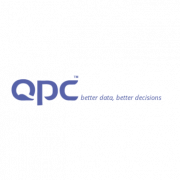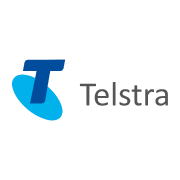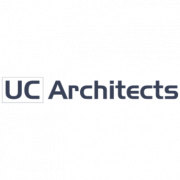 Contact Us Today!
Can't wait to hear from you